YOUR
Money, Vision, Plan, Success
STEP UP
YOUR FINANCIAL

GAME
Look, we're not your dad's financial adviser!
We get it. You splurge on your local CrossFit Box, but you shop at Costco. Eventually, you want to change careers, have a kid, or already have them and are supporting their sports ambitions. You also know you want to retire, but you'd also like to go to Thailand next year. Let's figure out how to do both without sacrificing either.
Contact Us
Featured In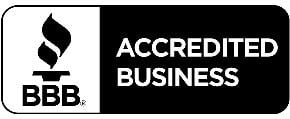 Ready. Set.

Go!
Fully-personalized, full-service, fully-functional game plan.
A CAREFULLY CRAFTED
GAME PLAN

IS HALF THE BATTLE
"There is no magic formula to financial success. It is based on having a process that adapts to you and whats going on in your life and the ever-changing conditions in the financial markets"
So, what are you waiting for...
GET THE ANCHORY NEWSLETTER
Join us and you'll be glad that smart money tips and insights are just a click away.