ENTREPRENEURS
You started your business with a passion. We can help you bring that same drive to meeting the challenges that are ahead of you!
Schedule a Call
You are so rare, you might as well be a

unicorn

!
Specific to you and your business


We believe that in order to be successful, entrepreneurs should keep their passion burning. At ANCHORY we can help you use the same drive to get you where you want to go even when things get tough and then make sure there are strategic plans ready at all stages of an entrepreneur's life - even after they've sold or retired from running a company!
GET OUR FINANCIAL

RESOURCES

TO HELP MANAGE YOUR BUSINESS
Learn it, know it, use it to make informed financial decisions.
It's never too early to start planning for your future! The earlier you get started, the more opportunities are available and open up in life—and they can do wonders.
Plan for your business
So, how is your business doing financially? Do you know if you are putting your money to the best use? Do you have the right mix of investing in your business and personal goals?
Portfolio diversification
Family businesses
Cash flow and net worth analysis

Liquidity

Support your employees
We can help you plan for the benefits and well-being of you and your employees.
Retirement plan consulting
Financial Wellness
Employee Financial Planning
Manage your day-to-day needs
We can suggest ways to use your cash assets more effectively
Cash Management
How Businesses Obtain Credit
How Business Use Credit
Small Business Banking Services
Small Business Financial Statements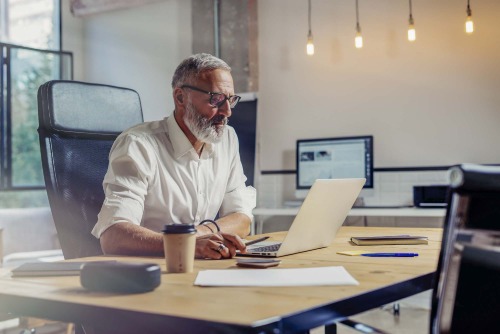 The next step is on you
This is the time to plan for your future. The earlier you begin, the more your wealth can do for you.
Right From Our Blog
Can't find what you looking for? There are tons more resources, smart money tips, and insights
Love what you see?
Join our newsletter and you'll be glad that smart money tips and insights are just a click away.