We make insurance

simple

, so you don't have to worry about it!
Specific to you, your family and your business


We all want to feel safe, and insurance is one way of doing that. It can help protect you from the expensive consequences if something goes wrong with you or your loved ones - so we're here for any questions or concerns about insurance policies!
Risk Management
If you're prepared for when life throws curveballs, then it will be easier to take steps that protect your family. Don't let tomorrow's unpredictable events worry you. The best way to avoid this potential risk is by implementing a well-thought-out plan that will shift all financial responsibility onto the insurance company.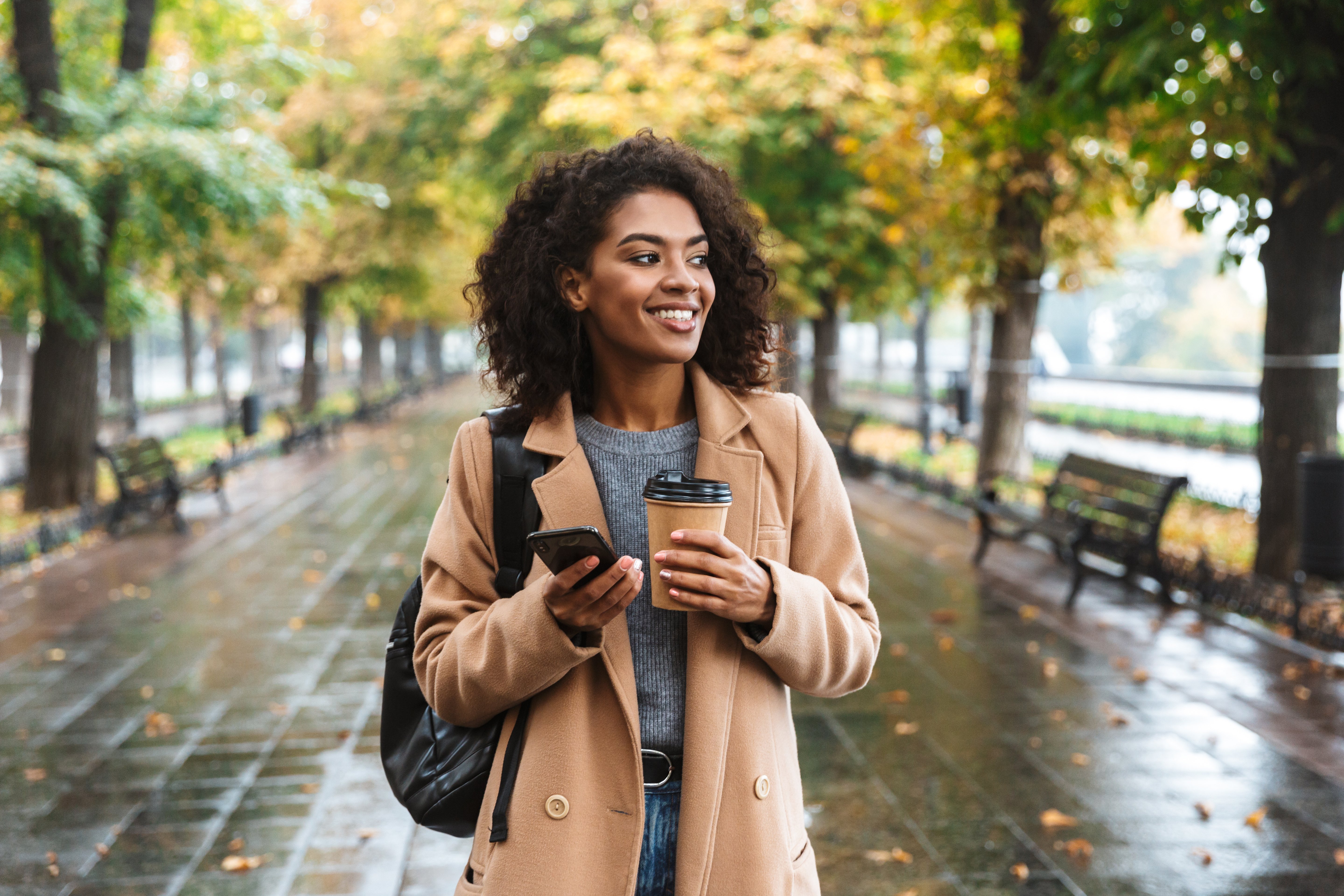 What Type of Insurance Do I Need?
We all know the old adage, "There are only two things certain in life - death, and taxes." But what if you could eliminate one? With insurance it is possible! Self-insured or not; having this kind of coverage will pass on any financial burden that comes along with your passing to your insurance company.
I'm sure most people would agree there's no worse feeling than wondering how they're going make ends meet when something happens unexpectedly.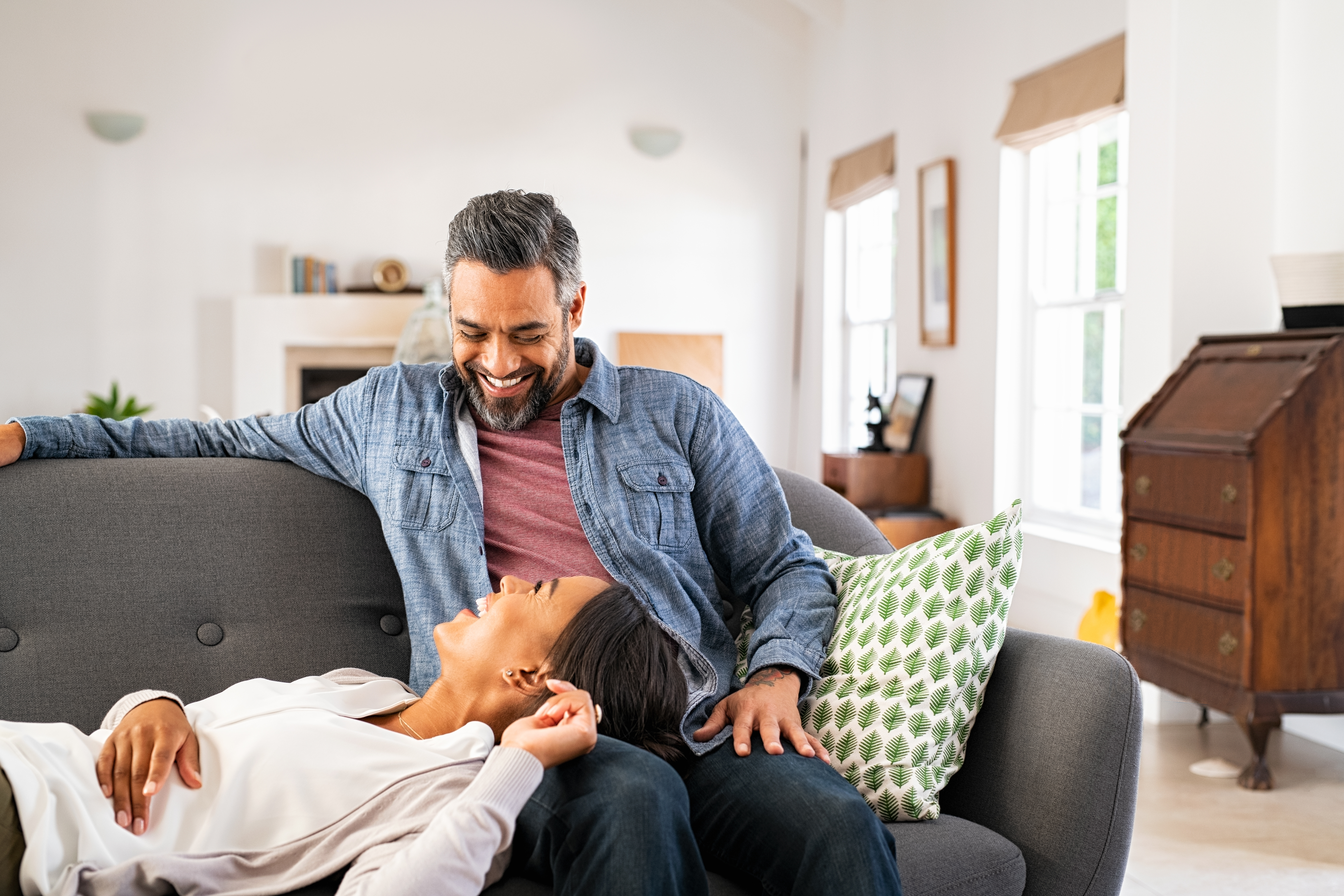 Long-Term Care Insurance
Long-term care insurance is a necessity for those who are planning on staying in their homes but want help with daily tasks like dressing, bathing, and grocery shopping. The national average price of private rooms at a nursing home has been around $105K annually so it's important you take out something that will cover all your needs if Medicare doesn't come through!
Long-Term Disability Insurance
What if you are seriously injured, unable to return to work permanently or for an extended period of time? Long-term disability insurance offers income protection that covers injuries and illnesses which keep the insured from working three months or longer.
Other Health-Related Insurance
With dental and vision insurance, you can protect your smile by covering work on teeth and eyes. Dental policies usually cover preventative care as well as basic procedures like root canal treatment; major treatments involving dentures.
Vision insurance is an innovative way to reduce costs for preventative eye care and prescription eyewear. With vision plans, you can get discounts on elective surgery like LASIK!
Health Insurance
Health insurance is a great way to protect yourself from high medical expenses. It also includes preventative care and many devices that are prescribed by doctors!
Auto Insurance
Auto insurance protects you, and your car in case of damage. It also covers when someone else is at fault for any accidents that may occur while they are on the road with their own vehicle as well!
Homeowner's Insurance
Homeowners insurance is a kind of property insurance that provides coverage for losses and damage to your home. It covers destruction caused by disasters, theft or accidents in the event you find yourself without it!
The next step is on you
This is the time to plan for your future. The earlier you begin, the more your wealth can do for you.
MORE SOLUTIONS FOR

YOU
Learn it, know it, use it to make informed financial decisions.

It's never too early to start planning for your future! The earlier you get started, the more opportunities are available and open up in life—and they can do wonders.
Right From Our Blog
Can't find what you looking for? There are tons more resources, smart money tips, and insights
Love what you see?
Join our newsletter and you'll be glad that smart money tips and insights are just a click away.