Let us show

you

how to make progress on your financial goals!
Fully-personalized, full-service, fully-functional Game Plan
We can design a plan that will take care of all aspects and help you stay on course as you pursue your financial goals no matter what life or the financial market throws at you.
It's easy to get lost in the weeds when it comes to money matters. We will look at what your current financial picture looks like by analyzing your savings, income and expenditures to help you identify:
Your Day-to-Day needs
The Overall Gameplan
What you do to progress towards your financial goals.
We provide regular reviews and modifications, ensuring that your financial plan stays current. We'll help you keep things dynamic by providing expert guidance on how to best take advantage of developments in the market so we can all grow together!
For
Individuals
You can choose from a variety of investment options that align with your goals.
Our interests are always in your best interest, we are proud to live up to the fiduciary standard and we'll help you reach those dreams with money management expertise! Financial planning is about more than just numbers - it's also doing things like looking at financial landscapes from four angles:
What am I currently doing?
What should I invest my funds towards?
How much do I need for retirement or college expenses now versus later?
Where will this leave me when life gets tough again if something happens outside the ordinary course?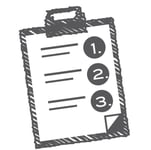 Assessment
Let's take a look at your current situation and we will help you bring your money, debts and spending into perspective.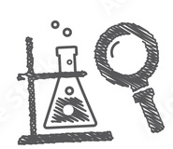 Social Security Analysis
Information on how to maximize your lifetime benefits by claiming Social Security early.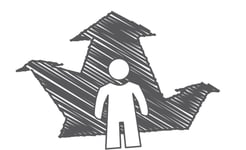 Personalized Cash-Flow Based Planning
Fully-personalized, full-service, fully-functional Game Plan. Tailored to address your specific needs, so you can have a clear focus on what you want to achieve.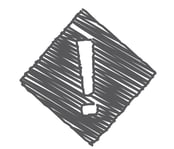 Risk Management Planning
Comprehensive analysis of life, disability, long-term care, and other risk management solutions.
The next step is on you
This is the time to plan for your future. The earlier you begin, the more your wealth can do for you.

Individual Planning
Your business is your baby, and it needs to grow up with you.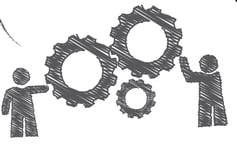 Tax Efficiency
We make the process of creating a tax-efficient decision simple and easy for you.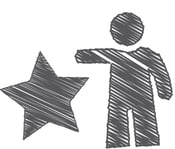 Business Valuation
Have you ever wondered what your business is worth? We help you value your business and incorporate it into your personalized financial plan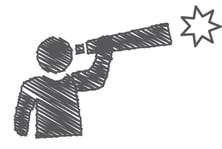 Succession Planning
It's important to understand the financial implications of your absence.
For

Businesses
Don't let the thought of retirement and selling your business terrify you.
Our financial planners can help with all these questions from succession planning to tax efficiency
MORE SOLUTIONS FOR

YOU
Learn it, know it, use it to make informed financial decisions.

It's never too early to start planning for your future! The earlier you get started, the more opportunities are available and open up in life—and they can do wonders.
Right From Our Blog
Can't find what you looking for? There are tons more resources, smart money tips, and insights
Love what you see?
Join our newsletter and you'll be glad that smart money tips and insights are just a click away.