Have you considered your

legacy?
What are you going to leave behind?


You may have heard the saying "a legacy is what you leave behind." That's so true! You should think about your family and how they'll be affected when planning for an estate plan. Leave a lasting impression by creating strategies that keep loved ones close, allow them to grow into successful adults with their own dreams & goals - all while maintaining stability in tough times
A good way forward could include setting up trusts or even designating someone as guardian so one person can live comfortably but isn't overwhelmed (guardian angel). Your plans will ensure everyone gets along well no matter where life takes us
Medical Power of Attorney
Who can doctors discuss your medical information with?
Durable Power of Attorney
If you're incapacitated, who should be able to direct your assets without court approval?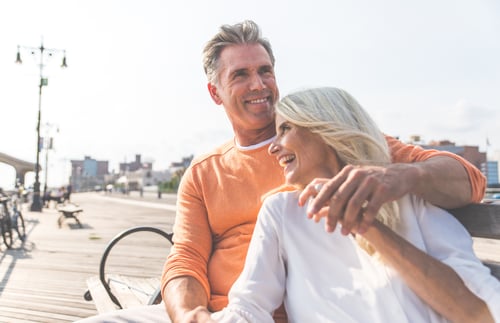 Living Will
What will happen if you're unable to make your own medical decisions?
Dementia
Does your estate plan, medical power of attorney, or trust include the possibility of dementia?
Special Needs Trusts
If you have a loved one with special needs, how can you pass assets to them without jeopardizing government benefits?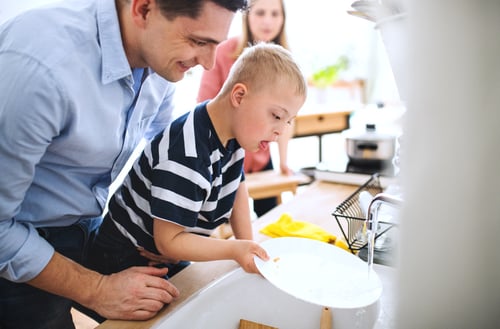 Second Marriages
Do your beneficiaries align with your wishes, including your former spouse or children from prior relationships?
Blended Families
Does your estate plan include your stepchildren?
Nontraditional Families
Does your estate plan protect your significant other or other family members?


Creditor Protection
Are the assets in your estate protected from your beneficiaries' creditors?
The next step is on you
This is the time to plan for your future. The earlier you begin, the more your wealth can do for you.
More solutions for

you
Learn it, know it, use it to make informed financial decisions.

It's never too early to start planning for your future! The earlier you get started, the more opportunities are available and open up in life—and they can do wonders.
Right From Our Blog
Can't find what you looking for? There are tons more resources, smart money tips, and insights
Love what you see?
Join our newsletter and you'll be glad that smart money tips and insights are just a click away.